Top Ten Bookish Things (That Aren't Books) That I'd Like To Own
1. My Own Library When I Get My Own Home.
 
2. Myrnin Necklace.

My Favorite Morganville Vampires Character
6. Ravenclaw Scarf

My chosen harry potter house. #RavenclawPride
7. Pendent

Showing Symbols for Harry potter (center), Percy Jackson (Top), Divergent (Right), The Mortal Instruments (Bottom) and The Hunger Games (Left).
8. Vampire Bunny Slippers

Myrnin's footwear of choice in The Morganville Vampires Series.
9. Divergent Earrings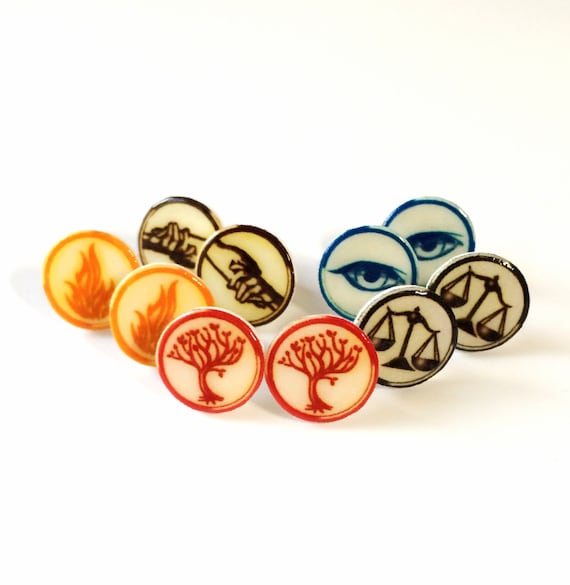 10. The Hobbit Board Game