Top Ten Books on my Summer TBR List 
1. The Selection – Kiera Cass
I have heard of this novel's greatness from many bloggers and will relish the chance to read it for myself.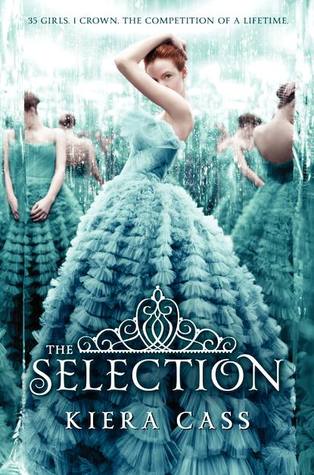 2. Touch of Power – Maria V. Snyder
I will read this for the same reason I am reading The Selection.
3. Eragon – Christopher Paolini
FINALLY, I baught this book! I've been wanting to read it for as long as I can remember so it's defiantly on  my summer list!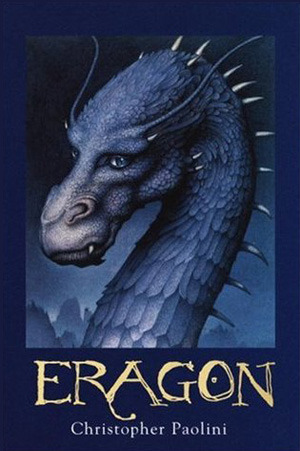 4. City of Lost Souls – Cassandra Clare
Love this series and can't wait to carry on with the next one!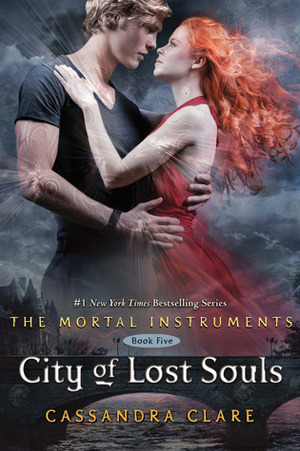 5. Shadow of Night – Deborah Harkness
This book has been on my shelf for a while and I loved the first book (It was the book that inspired me to want to become a University Librarian so will always have a special place in my heart) so I am excited to move on to the sequel!
6. Throne Of Glass – Sarah J. Maas
Again this reason is the same as The Selection and Touch of Power.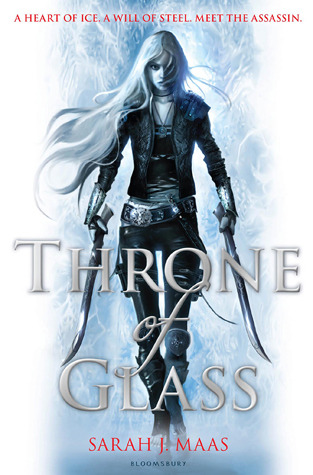 7. Goddess of Night – P.C Cast
I love love love P.C Cast's novels and just baught this book so I am dying to read it. This is one of my favorite series she writes as I love the mythology that is tied in!
This was one of my favorite series growing up and I just baught the last novel so i must read it and say goodbye this summer!
9. The Edge of Reason – Helen Fielding
These books are plain hilarious, you have got to have someting funny in your beach bag, and this is the book I choose!
10. A Game of Thrones – George R.R. Martin
I recently started watching the TV series (only on series 2….) after much prompting by my friends.But it turned out to be brilliant, I love it! So I have decided to jump on the novel bandwagon too!