Mash Up of Weeks Missed August 5th 2014 – August 18th 2014
 

August 5th: Top Ten Books I'd Give To Readers Who Have Never Read 1995+ Older Children's Fiction.
1. Harry Potter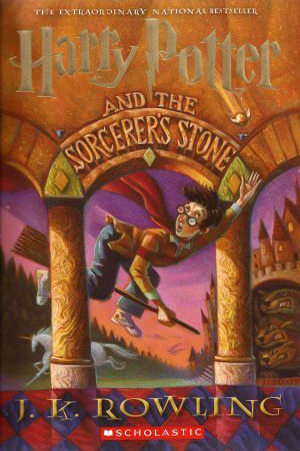 2. Artemis Fowl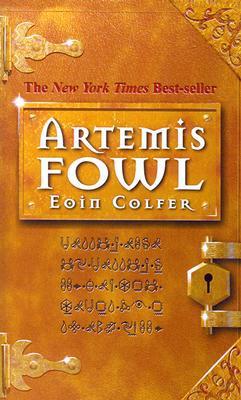 3. Percy Jackson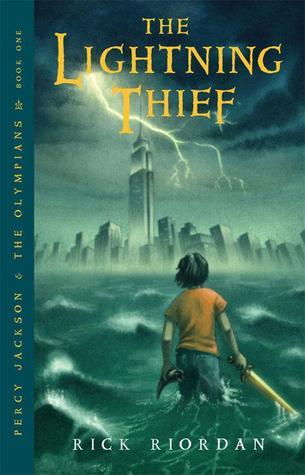 4. Tom Gates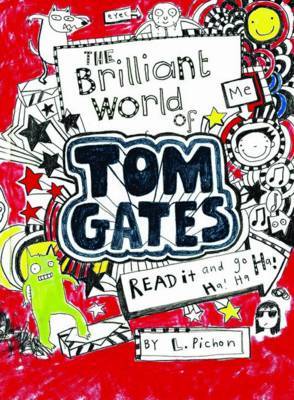 5. Diary of a Wimpy Kid
 

6. Alex Rider
 

7. H.I.V.E
 

8. The Strange Case of Origami Yoda
 

9. The Kane Chronicles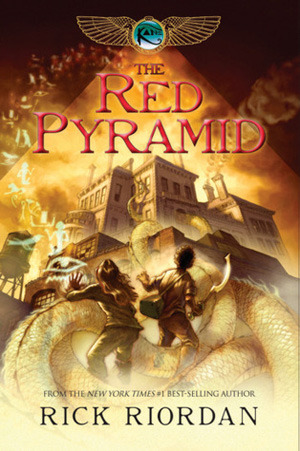 10. S.T.O.R.M
August 12th: Top Ten Books I'm Not Sure I Want To Read.


1. The Vampire Diaries – L.J.Smith
Since L.J.Smith was replaced by ghost writers this series went from amazing to the most dreary, confusing thing I Have ever read. The Return: Nightfall is my cut off point. I am going to sell this book I think, even though I love the series so much it is now too confusing to read!
2. The Lord of the rings – J.R.R Tolkien
I want to read this as I loved the Hobbit but I have been told by many people that the lord of the rings are very long and boring and not worth reading. I'm now not sure what to think…
3. Dead as a Doornail – Charlaine Harris
I like these books but they are becoming very repetitive with a similar story in every one. Plus I found out that she never stays with Eric so I am unhappy about that as Eric is my favorite character. Sam is also very awesome but he doesn't even get a look in! So my frustration makes me unsure whether to read it or not.
4. Arizona – Eden Maguire
The writing style is terrible and the characters are annoying yet I really want to find out the results of the murder mystery plot…
5. Night Star – Alyson Noel
The romantic drama is becoming a bit dull now, but the world building is so superb I don't know if I want to give it up!
August 19th: Top Ten Books People Have Been Telling me I Must Read
1. Game of Thrones
2. 1984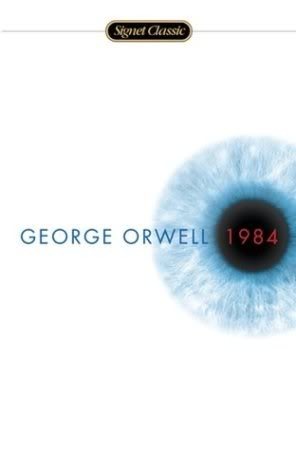 To be honest I can't think of any more due to my lack of bookish friends! Maybe you guys can suggest me some books!